Waze just added a feature for users to link their Apple Music into the app's built-in audio player. According to their recent blog post:
"For years, Waze has partnered with audio services to give you the best, safest and most fun driving experience. Starting today, Apple Music will seamlessly integrate with Waze, so you can keep your eyes on the road while enjoying the ride."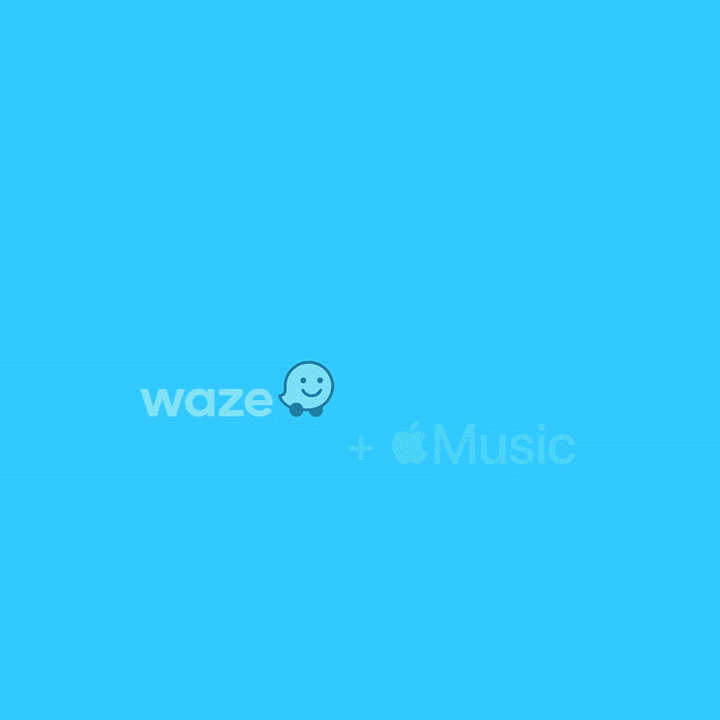 This allows Apple Music users to easily link their accounts to the Waze audio player and listen to their favorite music saved on their Apple Music accounts.
Waze has already collaborated with major music streaming services to improve the navigation app's user experience while driving. In addition to other audio streaming services, Waze supports a variety of podcasts, news, and audiobook apps.
This makes many Apple Music users who wanted or were already using Waze thrilled.